Assault & Battery Defense Lawyer in Victorville
Experienced Defense for Assault & Battery Charges in CA
If you have been accused of committing assault or battery in Victorville, it is important to get in contact with an experienced criminal defense attorney as soon as possible. Being convicted will result in highly detrimental consequences that will negatively impact your entire life. Here at Holistic Legal, you can count on our Victorville assault and battery attorney to powerfully defend you against unjust accusations.
Contact us now at (760) 227-7625 to speak with our skilled assault & battery defense attorney. We are committed to defending your rights in court!
What Counts as Assault in the State of California?
According to the California Penal Code 240 PC, the crime of assault occurs when a person wrongfully commits or intends on committing a violent physical deed against another person. So long as injury is a probable result, then even the mere plan counts as an assault. This is an extremely problematic issue, since anyone can make a claim that a defendant was actually "intending" on committing an assault even if nothing ever happened. The tragic consequence is that sometimes innocent people are mistakenly accused, or even convicted, of something they never were guilty of.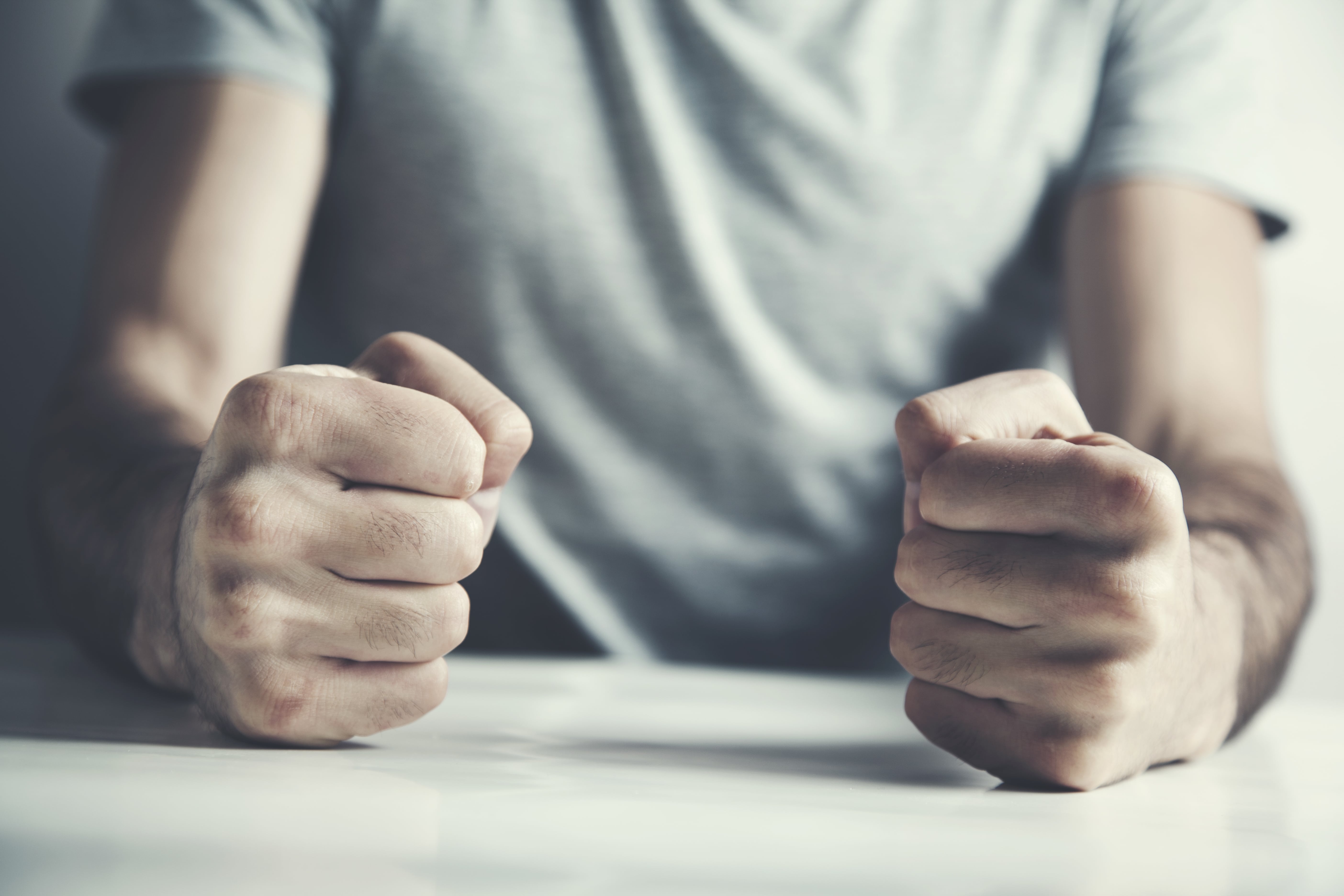 What Counts as Battery in the State of California?
A closely related but distinct act, the term 'battery' has been defined by the California Penal Code section 242 as any kind of act where physical force or violence has been used to injure another person against their will. The problem is that this law does not mention the extent of an injury — even the slightest touch of someone against their will is subject to being called battery.
Misdemeanor & Felony Classifications for Assault & Battery
There are different charges for each crime, which have to do with the level of intensity, the amount of injury suffered, or even the age or physical capacity of the plaintiff.
Penalties for assault include:
Fines of up to $1000, as well as facing incarceration for up to 6 months if you have committed a simple assault crime, charged as a misdemeanor.
Increased sentence times if there are any aggravating factors involved in the assault, such as cases of child abuse or certain types of domestic violence
Penalties for battery include:
Fines of up to $2000, in addition to facing incarceration for up to 6 months if you have committed a simple battery crime, charged as a misdemeanor
Increased sentence times, ranging from 2 to 4 years, will be the result of more serious batteries or felony charges
Why You Need an Experienced Criminal Defense Lawyer
It is a terrible thing to have a conviction of an assault or a battery charge on your record. Not only will you have to face extensive fines and harsh sentences of incarceration, but the permanent mark on your record will affect your reputation, your ability to get a job or apply for housing, and even custody of your children. Particularly if the assault or battery charge involves apparent child abuse or domestic violence, you could face traumatic damages for the rest of your life. This is why it is critical to have an experienced Victorville assault and battery lawyer whom you can trust to fight for you.
Call us today at (760) 227-7625 or contact us online so that Holistic Legal can support you when you are facing such serious charges.
Meet Our Founder
Honest & Compassionate Representation
Helpful Resources
We Are Committed to the Success of Our Clients