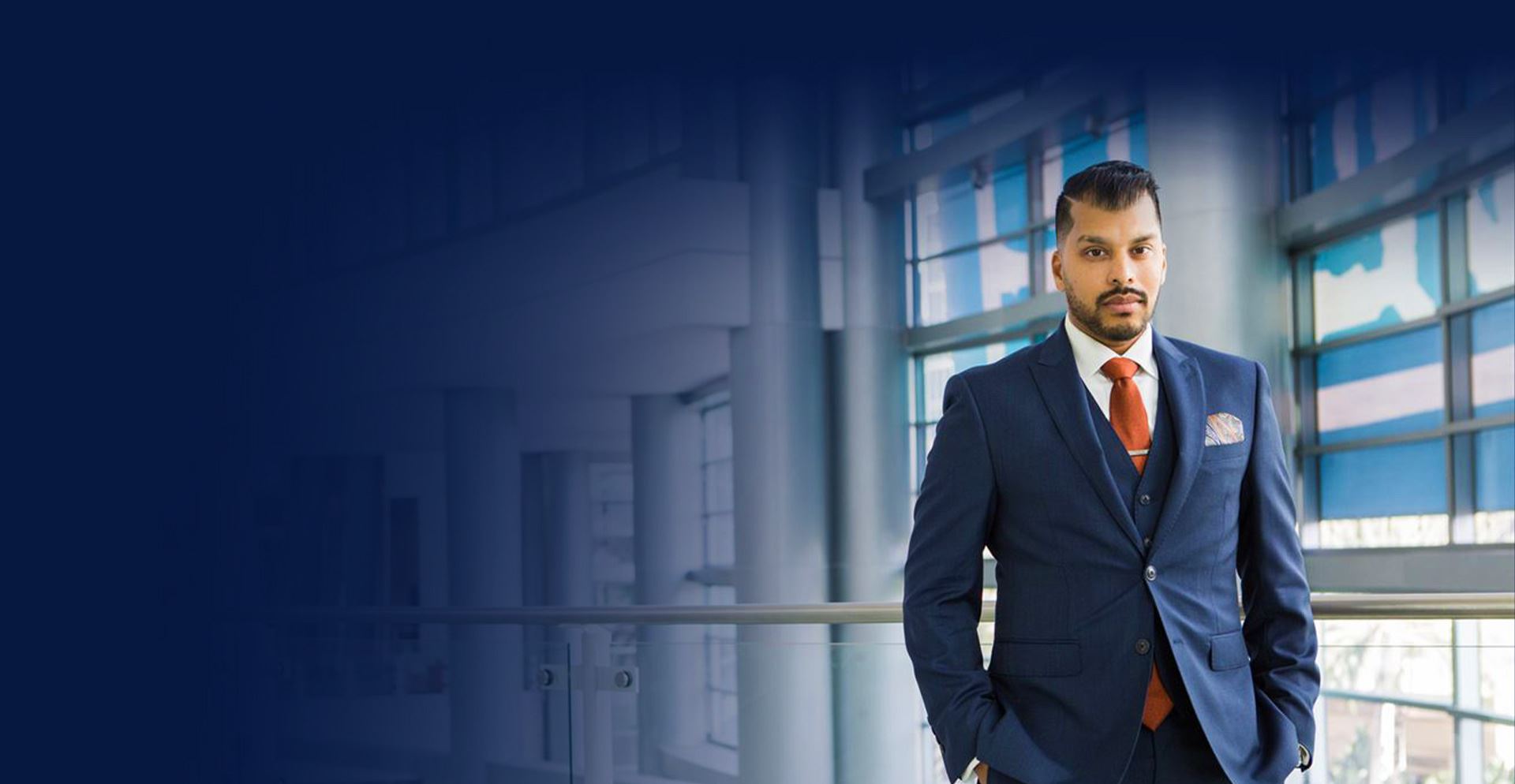 A Team You Can Count On At Holistic Legal, our experienced Victorville attorney provides each client with creative solutions, personalized service, and effective communication. Schedule your free consultation today.
Recent Case Results
Charge Dismissed: Possession of a firearm Nov 16, 2023

Possession of a firearm

Felon in possession of a firearm. Charge dismissed after filing motion to have client's underlying (prior) "felony" reduced to a misdemeanor.

Charge Dismissed: Cultivation of Marijuana

Cultivation of Marijuana (Misdo)

District Attorney agreed to drop charges after providing case law and filing motion to dismiss on eve of trial.

Plea Deal: Attempted Murder W/ Gun

Attempted Murder W/ Gun Enhancement ( Felony-Strike Offense)

Client was facing 39+ yrs with an Attempt murder charge. Instead, negotiated a plea deal of 6 years on an Assault charge after an investigation showed witness may have been mistaken about what they saw. How Can We Help You?
Dedicated to Each & Every Case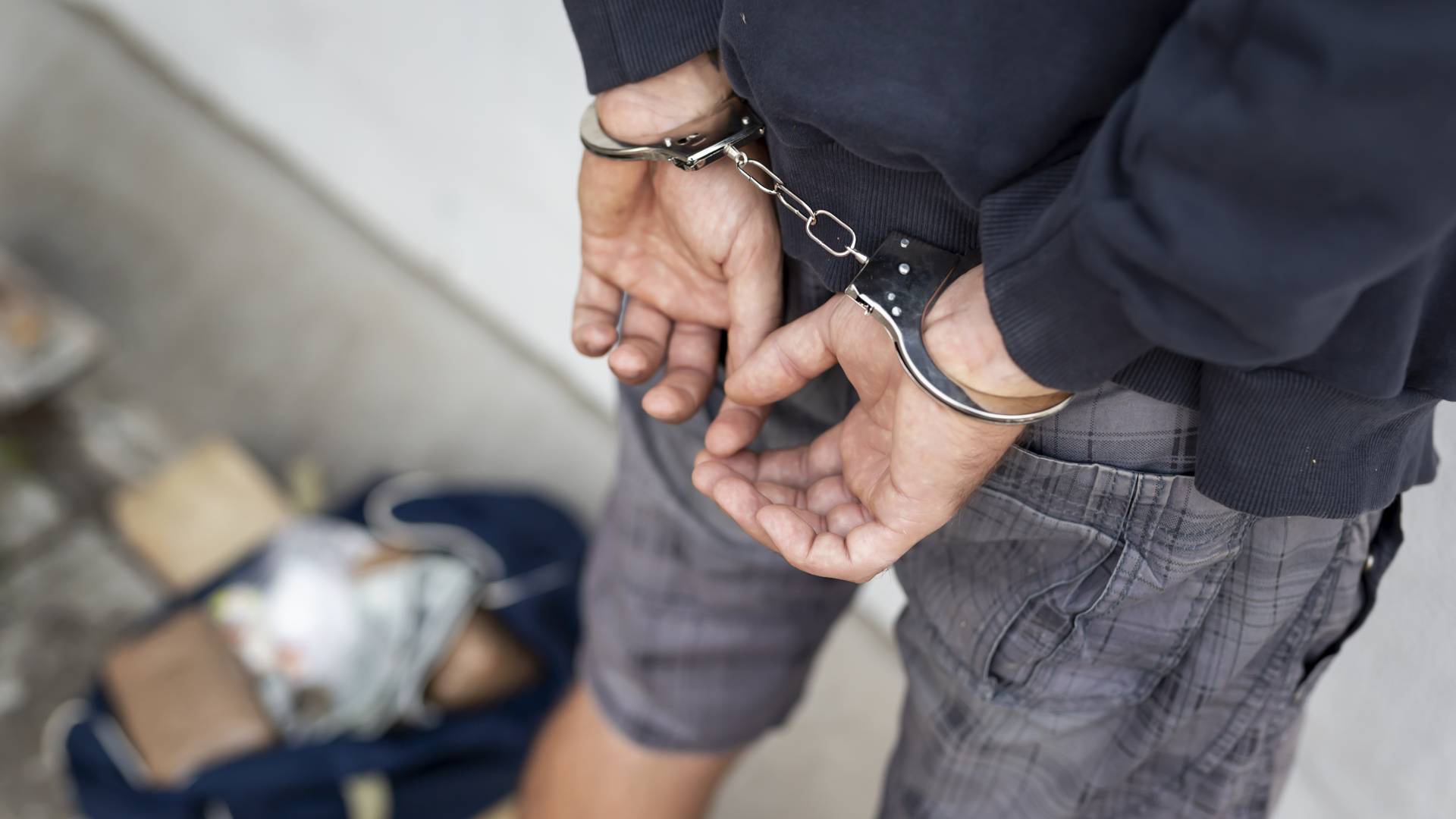 Our Promise to You
Holistic Legal is committed to providing you with quality legal representation and individualized service. You don't have to navigate the complicated – and sometimes mystifying – legal process alone. We're here to be your connection to the legal system and advocate for you from the moment you call until your case is resolved.
A Lawyer Will Answer Your Call and Emails

You'll Be Informed Every Step of the Way

You'll Be Treated with Compassion and Respect
Creative Solutions to Keep Our Clients Out of Jail

Hundreds of Cases Successfully Handled

Free Initial Consultations Available

Not the Typical 9am-5pm Law Firm

Well-Connected in the Legal Community

A Lawyer Will Answer Your Call and Emails What Are Former Clients Saying?
Read Our Recent Reviews
"Thank you for such great service!"

I am able to relax and be able to have my legal problems resolved by such a great team at Holistic Legal.

- David A.

"The best choice I could have made."

10/10 I would recommend him to anyone who asks me if I know a good defense attorney.

- Jeremy H.

"My Case Was Dismissed."

He is an excellent lawyer. He has great qualifications.

- Cynthia

"Mr. Shah is by far the best attorney I have ever had the pleasure of retaining."

Thank you for being the definition of the greatest Defense Attorney ever! You're the best hands down.

- Christian L.

"I Finally Feel Like I Got My Fair Chance."

He took care of all the service of process and filings so I didn't have to worry about anything.

- Raju

"They are 100% on your side!"

Mr. Shah and Mr. Ward were prompt, and attentive, answered all of my questions, and most of all, put me at ease.

- Andre A.

"I Would Definitely Recommend Mr. Shah."

Mr. Shah kept me posted on all updates with my son's case. He also provided me with prompt answers when I had questions.

- Rosario

"Mr. Shah is very efficient, informative, and helpful with his job."

I highly recommend him he was very helpful to me and made sure to keep me updated and contacted.

- Alena