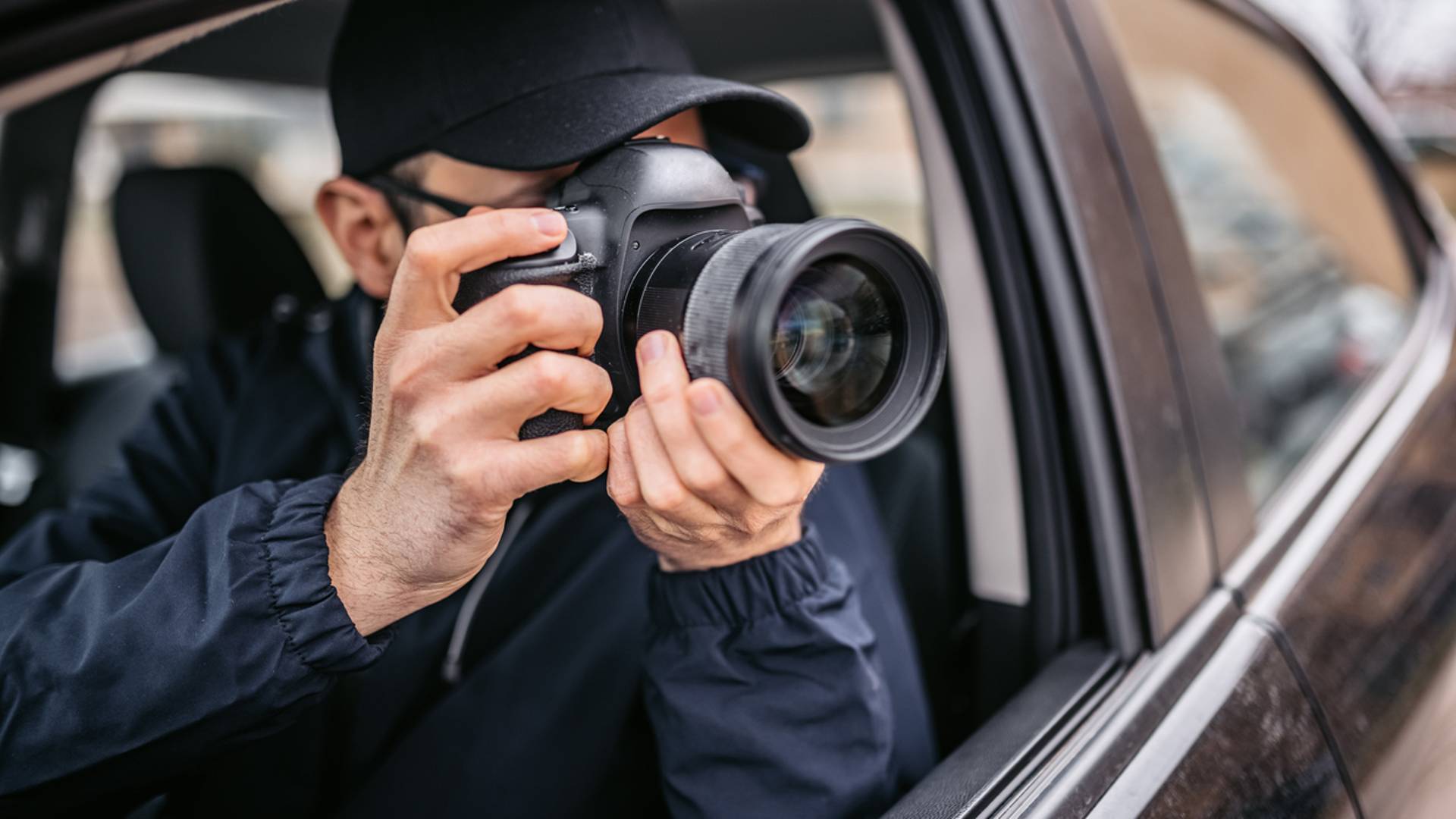 What Are Former Clients Saying?
Read Our Recent Reviews
"Mr. Shah is very efficient, informative, and helpful with his job."

I highly recommend him he was very helpful to me and made sure to keep me updated and contacted.

- Alena

"My Case Was Dismissed."

He is an excellent lawyer. He has great qualifications.

- Cynthia

"Mr. Shah is by far the best attorney I have ever had the pleasure of retaining."

Thank you for being the definition of the greatest Defense Attorney ever! You're the best hands down.

- Christian L.

"The best choice I could have made."

10/10 I would recommend him to anyone who asks me if I know a good defense attorney.

- Jeremy H.

"I Would Definitely Recommend Mr. Shah."

Mr. Shah kept me posted on all updates with my son's case. He also provided me with prompt answers when I had questions.

- Rosario

"They are 100% on your side!"

Mr. Shah and Mr. Ward were prompt, and attentive, answered all of my questions, and most of all, put me at ease.

- Andre A.

"I Finally Feel Like I Got My Fair Chance."

He took care of all the service of process and filings so I didn't have to worry about anything.

- Raju

"Thank you for such great service!"

I am able to relax and be able to have my legal problems resolved by such a great team at Holistic Legal.

- David A.